Not only famous idols like BTS, Blackpink, EXO, Twice, Seventeen, and Itzy,
there are idols who are like hidden gems that you don't know yet!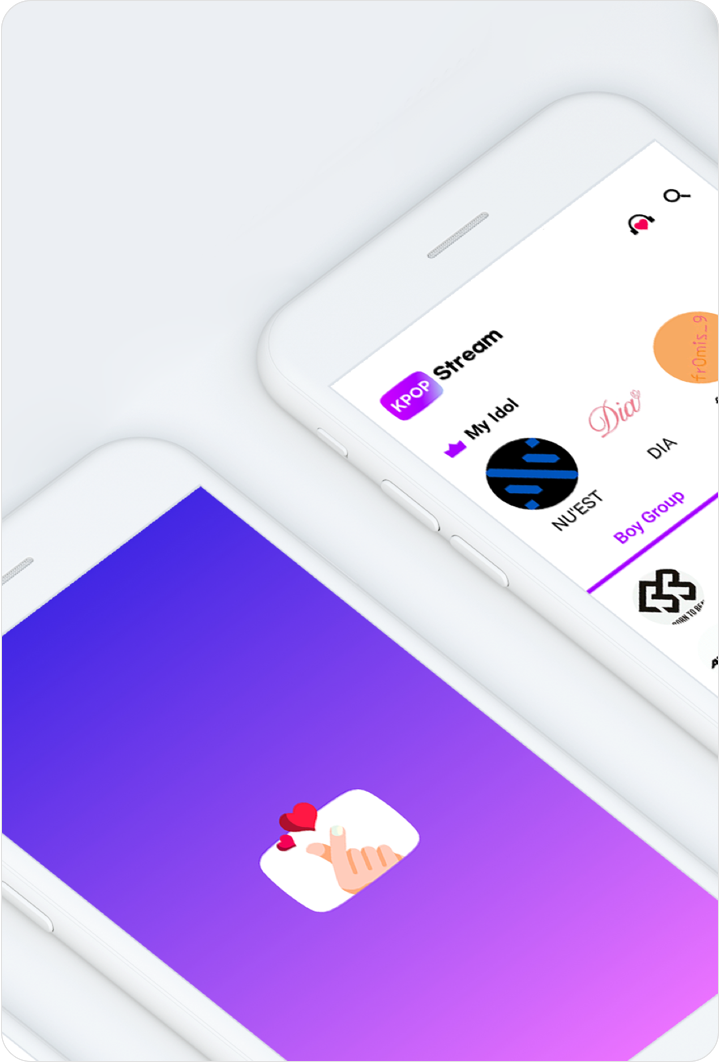 ++ Idol ++
We collected worldwide popular male and female idols.
Enjoy news and videos of countless idols' official channels easily and conveniently!
++ TV ++
There are various contents in K-pop culture, not only the songs, but also cover dances, sentimental song lyrics, and reactions.
If you wish to find out more about K-pop and Korean culture, check out the TV channels from K-pop Stream.
+ Features +
My Idol: Set your favorite idols or the channels you enjoy.
Liked Videos: Leave a heart mark and easily watch your favorite videos.
Search: Can't find your favorite idol?You can easily look them up with the search feature.
Pop-up Player: Explore different channels while watching videos.
+Copyright of all contents are owned by each channel.
K-pop Stream does not provide illegal downloads and follows the regulations of content copyright.