A new way to watch the video! Sensible pick of top channels here!


★

MAIN FEATURES

★
✔ Trending TV Shows
Check out the most trending dramas, variety, movies and your favorite shows from leading TV station on Stream-IN.
✔ Explore by country
Find all the latest and most popular videos organized into categories such as Drama, Movie, Music, Entertainment, Y-series, Lifestyle and more.
✔ Non stop Video Playlist
Enjoy Music videos and shows from global partners on our Music playlist player! You can shuffle, play by order or even repeat it again and again.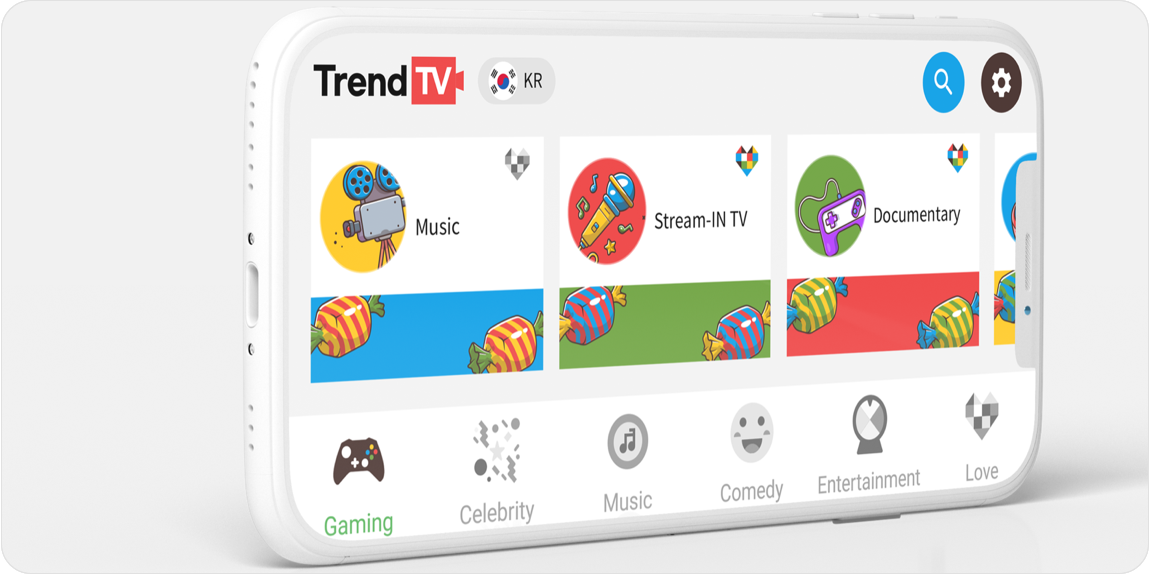 .
✔ Efficient video runtime timer -
If you want to watch a video before you go to bed or certain time of day, try use the video runtime timer.
It helps you to watch a video more efficiently.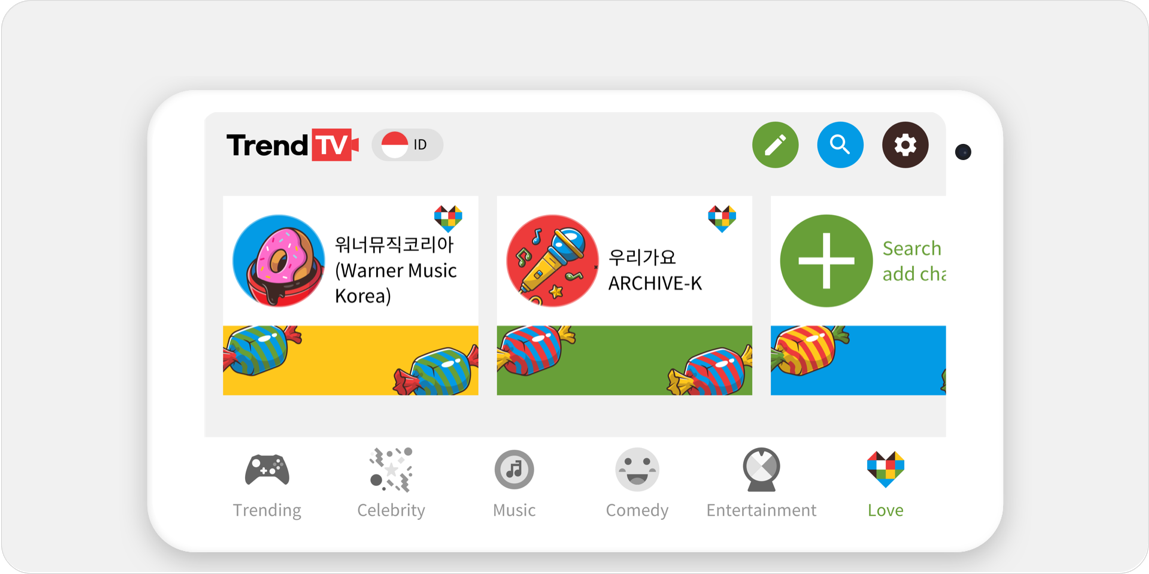 ★

Additional Functions

★
✔ Personal Video List
Love : You can add channels that you like to Favorites by pressing heart.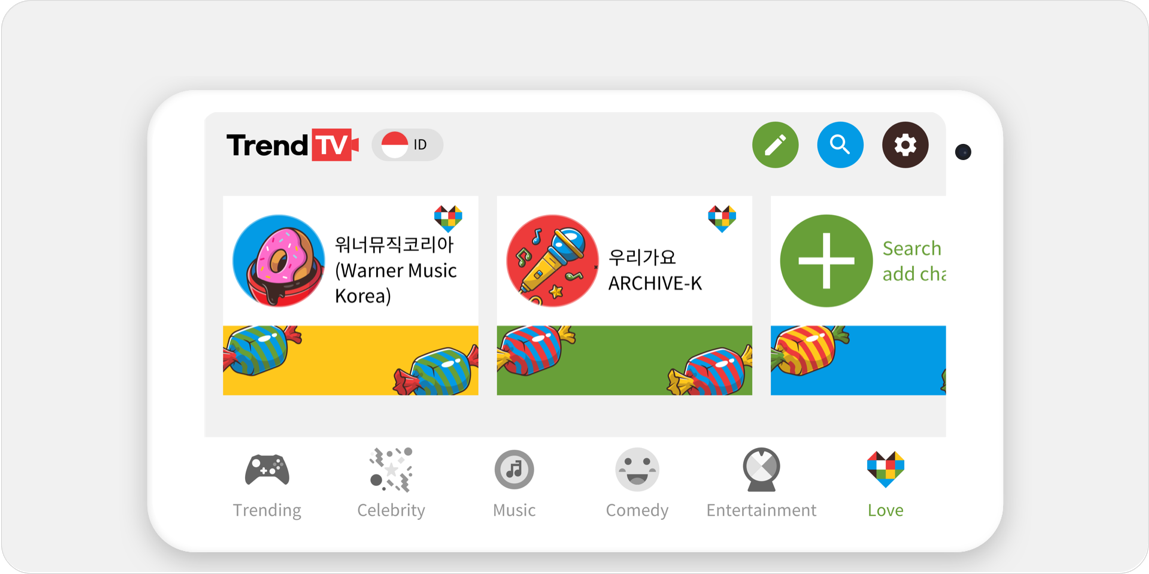 ✔ Search with channel titles
You can also search for specific videos by channel name. And add to your own playlis
✔ All contents' copyrights belong to the channels of each content.
✔ Trend TV doesn't provide illegal downloading and follow particulars of prohibition regarding contents copyrights.