Save Instagram pictures and videos
You can save all the photos and videos on my Instagram to my device.
Did you feel uncomfortable because you found your favorite content wasn't saved while looking at Instagram?
You can use INSTANT to save your content on your device or share it with your friends.
Two ways to download
Copy links or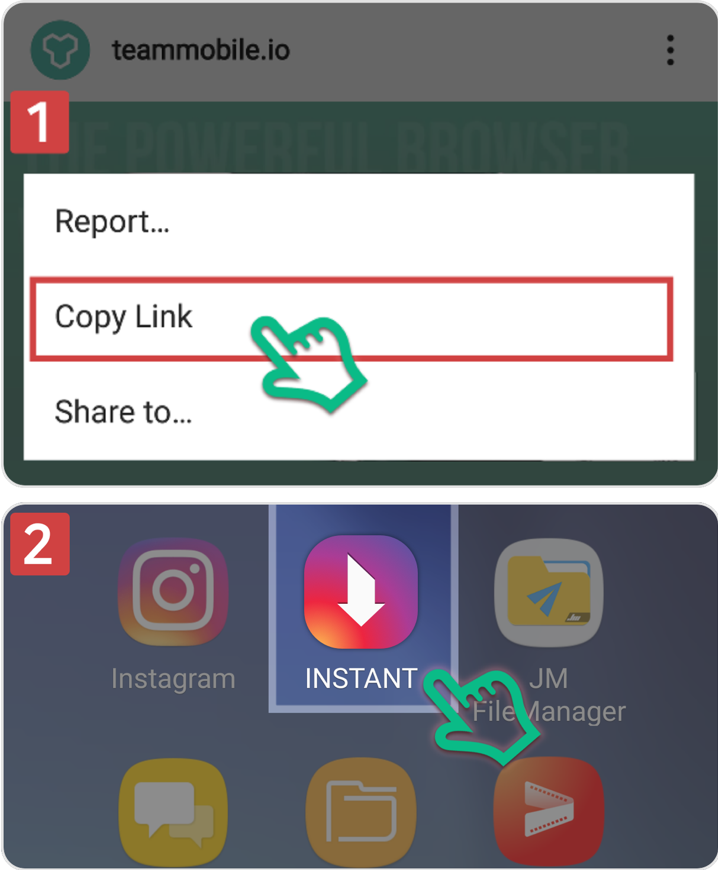 Share to...
You can save all the content on Instagram in two ways.
My own album
Organize your downloaded content into an album