Remove Team Members From Your Team
※ You can easily remove your team members from your team.
1. Open a team Browser.
2.Press _ member(s) on the top to open team management page.
3. Press the member that you want to remove.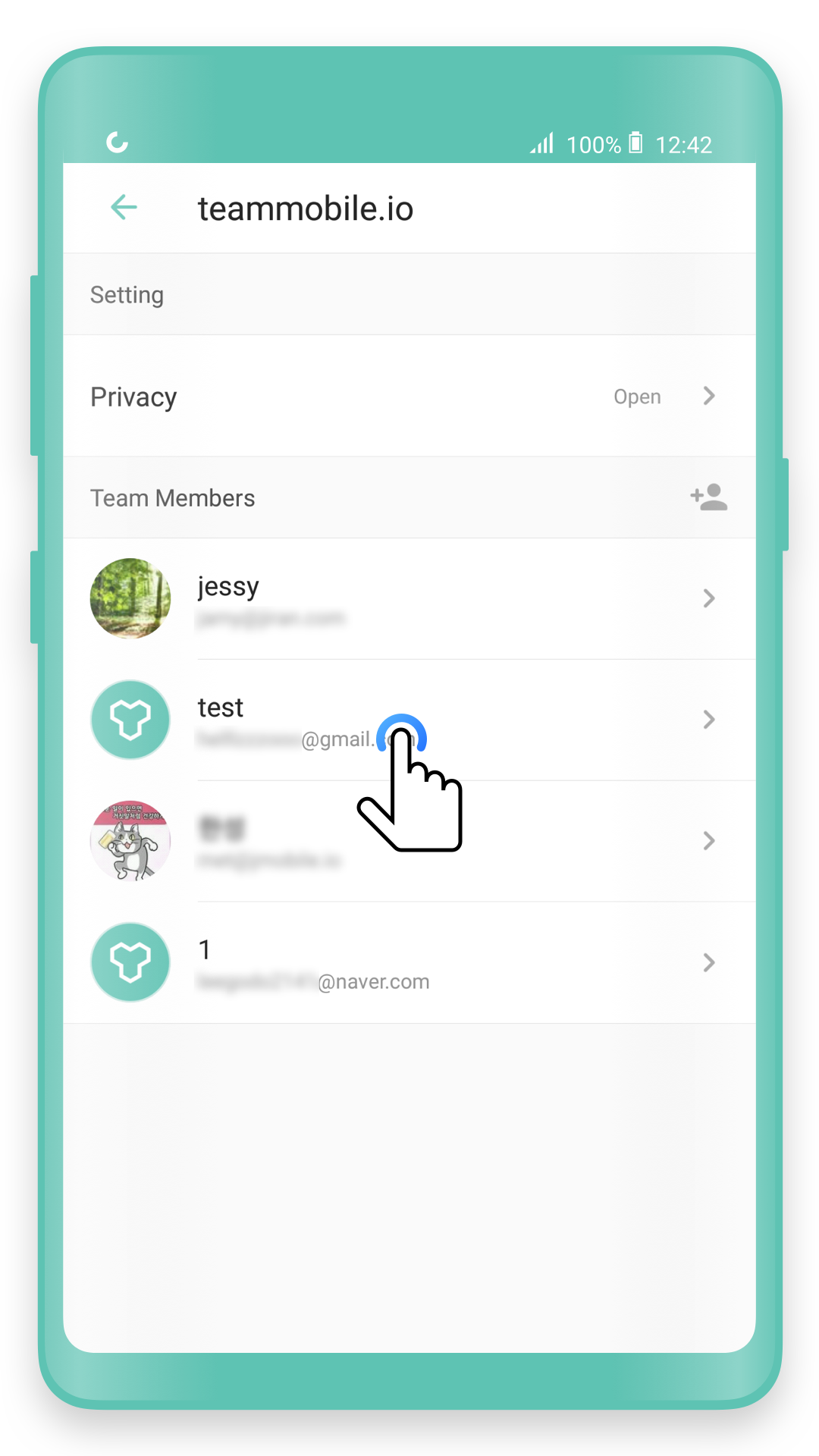 4.Remove button is on the bottom. Press the button to remove the member from your team
.