[Sori] 2.0 : Alpha Service
Hello. It's the TeamMobile Team.
With the Alpha Service of Sori this time, the function and design have been renewed.
"Sori" has changed a lot for the Remote From Anywhere Era.
<Why should we use Sori>
Non-face-to-face
Empowers any team to share ideas, collaborate equally, and focus on what's important, whether you're working across departments or across time zones.
Async
Use the power and flexibility of async video to accelerate team communication and boost productivity.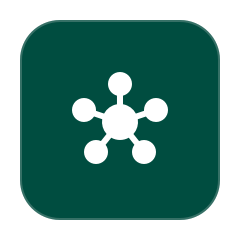 Collaboration
Collaborate on various projects and get along with your member easily.
Share files and mark up your screen, and record your message in context to your members.
Room
Say good-bye to one-time e-mail. Create a room and focus your members and information on the room.