Park Seojoon becomes the center of the Korean Wave boom.Tremendous popularity in Japan.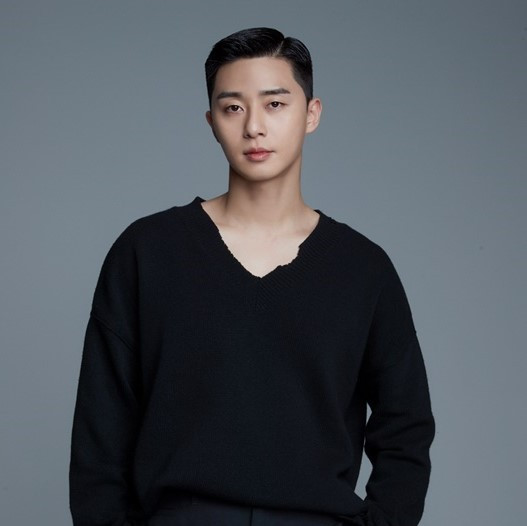 <Photo Source: awesome.ent>
As the popularity of the drama starring actor Park Seo-joon soared, he became a much-loved actor in Japan, and his popularity is unusual.
Recently, various Korean dramas have attracted global attention, and in Japan, dramas starring Park Seo-joon are ranked at the top of various rankings.
In particular, "The Witch's Love," "She Was Pretty," "Hwarang," "Fight, My Way," and "What's Wrong with Secretary Kim?" responding enthusiastically enough to remain in the top ranks steadily.
In addition, Park Seo-joon's popularity has been proven in the online video streaming service (OTT) market in Japan. "Itaewon Class" ranked second and "What's Wrong with Secretary Kim" ranked ninth in Netflix's "2020 Overall TOP 10" in Japan.
It is said that Park Seo-joon's pleasant and healthy appearance, which varies depending on the work, is loved not only by women but also by male fans, encompassing generations and gender.
The "What's Wrong with Secretary Kim" experience hall of the "Studio Dragon Hallyu Drama Exhibition" held in Shibuya, Tokyo, was also filled with local audiences.
Although local activities in Japan are restricted due to the COVID-19 situation, Japanese officials are still inquiring about casting pictorials, advertisements, and untact fan meetings.
In response, Park Seo-joon is also expected to continue to play a leading role in the Korean Wave boom, saying, "I realize that my appearances are loved on various platforms."